GUIDED GPT-4 DESIGN WORKSHOP
Grab
endless

ChatGPT

opportunities

Want to be among the adopters of GPT solutions like Shopify, Salesforce, and Stripe? Act now and start paving your way with a GPT-4 Design Workshop. Your personal guidance through ChatGPT for business starts here.
Designed for business
ChatGPT was released just in November 2022, already claimed as "a tipping point for AI" by Harvard Business Review. Google, Microsoft, Salesforce, and Intercom have rushed into the race with their own GPT-4-powered assistants.
In today's highly competitive market, staying fast is a must.
To help meet market needs, we created GPT Design Workshop for businesses to learn, ideate and benefit from ChatGPT.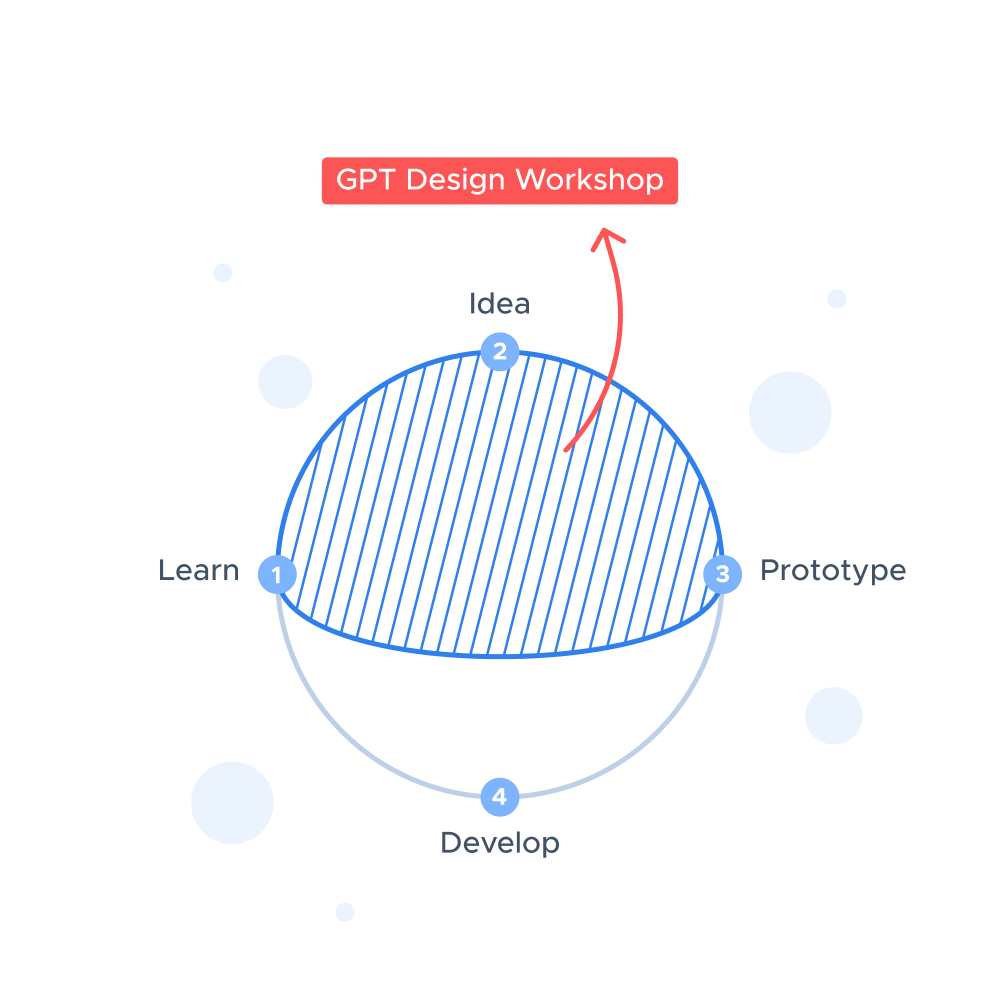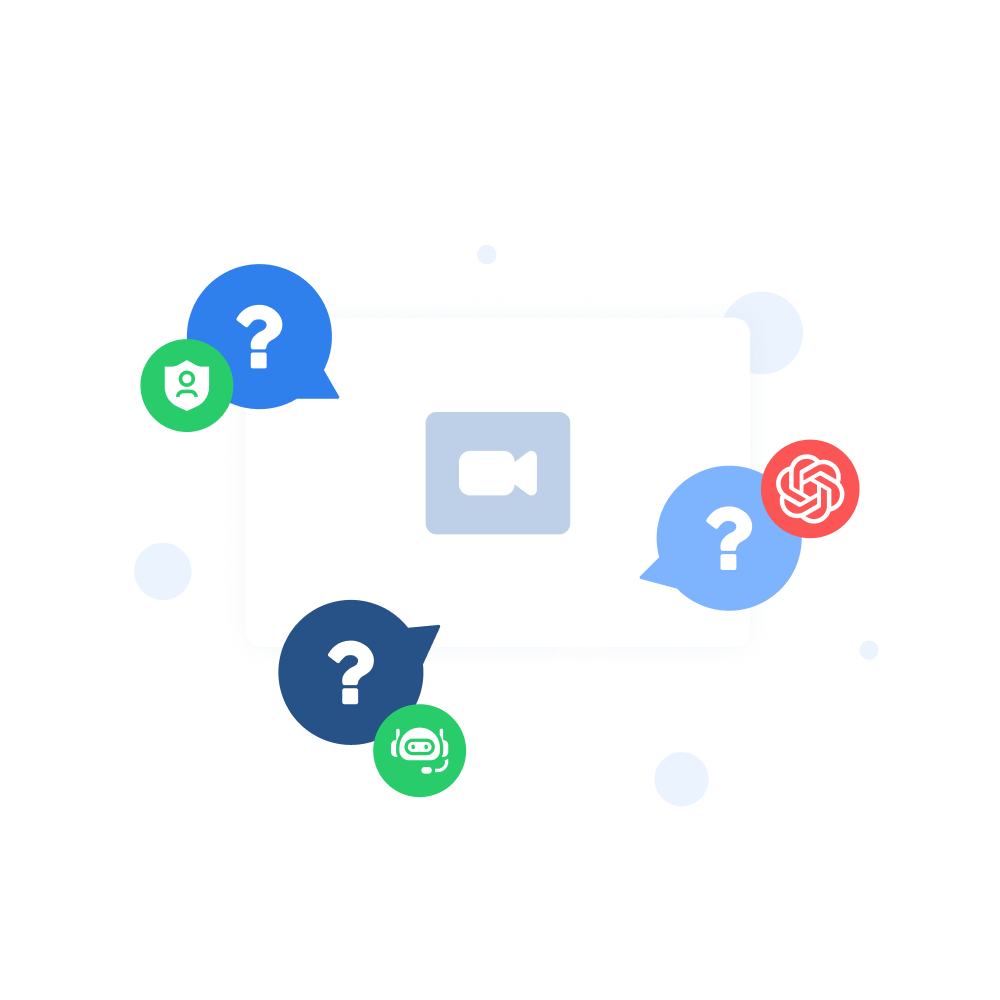 Created for action
This workshop gives business leaders a clear understanding of how to use and implement GPT-4 for their business. We will combine the business and technical aspects together.
Interested in GPT model opportunities, security, or development? Your questions will be covered.
Have an idea for a ChatGPT-like solution? You'll get validation and a working prototype to test it.
With a GPT Design Workshop, you get:
Clear vision of GPT for your business
We will tailor each session to your business context. You will learn how to use and integrate Generative AI into your business operations and policies.
Chance to see GPT in action
Together, we will qualify the most promising use case of GPT for your business and build a working prototype to represent it. You'll also get steps for scaling it further.
Expert advice on AI integration
The workshop is led by experts in building AI chatbots & automation. All materials – session recordings, presentations, development proposal – are yours to keep.
With over seven years in chatbot development, BotsCrew has been at the forefront of the latest trends and technologies. Our own approach to GPT ensures the security and quality of client solutions.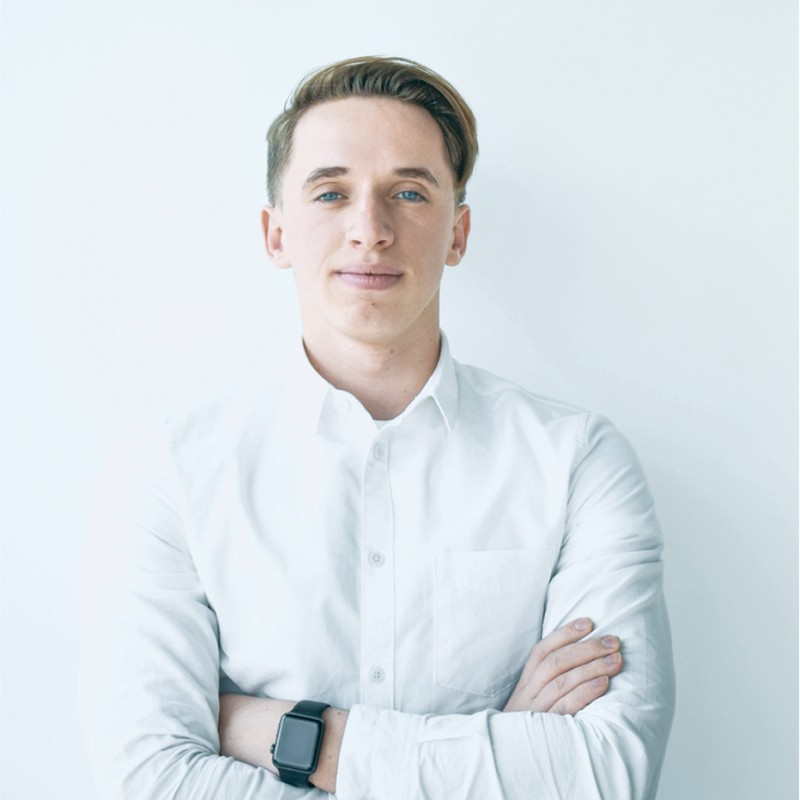 Max Gladysh
Co-Founder - BotsCrew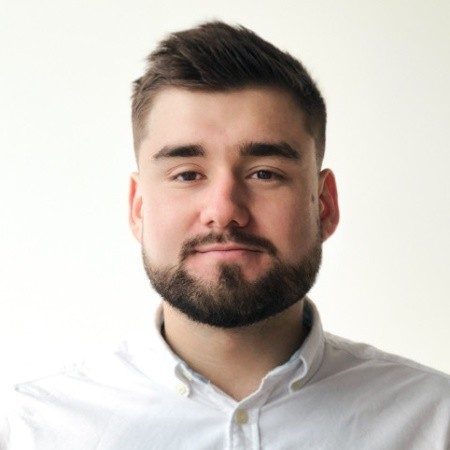 Nazar Hembara
Co-Founder & CEO - BotsCrew
Oleh Pylypchak
Co-Founder & CTO - BotsCrew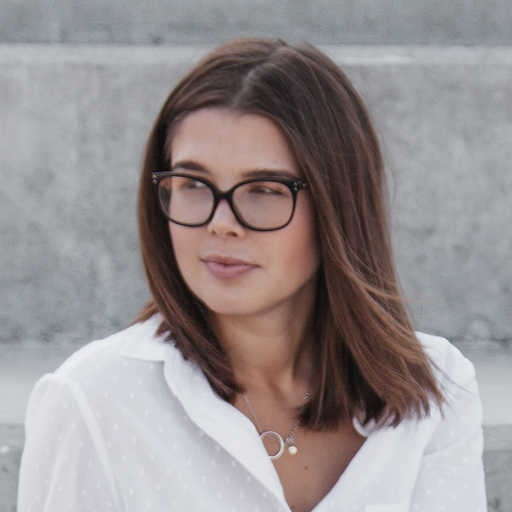 Kseniia Kuznetsova
Business Analyst - BotsCrew
"BotsCrew has proven to be extremely tenacious and continued to meet and exceed expectations under unbelievable circumstances. I've been truly inspired by every single member of BotsCrew in the brief time I've been partnered with them."
Step 1: Discovery

We start with a discovery interview to get a clear picture of your goals and tasks. We use this information to prepare your workshop. We will:

Learn your expectations from the workshop;
Analyze attendees' background and technical expertise;
Agree on the timing, availability, and structure of your workshop.
Step 2: Theory & Q&A

After Step 1, we carefully tailor the sessions to your needs. Based on the info above, the workshop structure could be followed by these sessions:

Introduction to GPT-4 and its capabilities;
Privacy and Security considerations for your business, Q&A;
Live workshop with business analysis to identify the most promising GPT use cases for your business;
Use case prioritization and selection for a prototype.
Step 3: Demo

After Step 2, we take some time to:

1. Develop a user interface for one GPT solution;
2. Prepare the estimated ROI calculation;
3. Form development requirements for this solution.

Then, we will present the deliverables and a prototype to your team, as well as answer any questions you may have.

*Each live session will be recorded and shared for future reference
Ready to start the GPT workshop?
Book a meeting with us – we're ready to discuss any questions you may have.